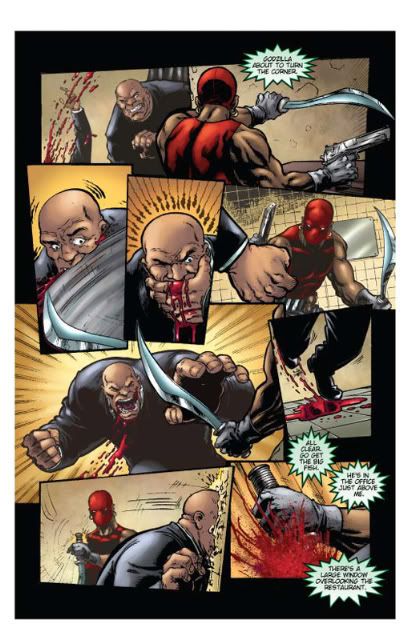 You can pre-order your copy of Issue
#1
exclusively at the Meltdown online comics shop. First 200 pre-ordered copies will be autographed limited editions and at the price point of just $2.99, you can't afford NOT to buy it!
Warning: MAYHEM is extremely violent and meant for mature readers. But if you want to get it for your kids, I won't question your parenting skills.
Order here:
http://www.meltcomics.com/shop/index.php?main_page=product_info&cPath=2&products_id=583
My comic book, MAYHEM, comes out August 5th through Image Comics. MAYHEM created by Tyrese Gibson and myself. Written by Will Wilson and myself. Here are some preview pages...
"Part 53: The Only Non-Jew In The Lit Department" is now up at